Skincare for Teens & Tweens
Our products are great for oily or acne-prone skin. They help remove dirt and oil while keeping the skin hydrated.
Why Our Products are Great for Teens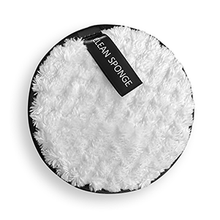 Cleansing Sponge
The Cleansing Sponge helps to exfoliate the skin and remove dirt and oil which helps prevent acne.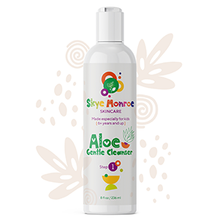 Gentle Cleanser
Our Gentle Cleanser doesn't strip the skin, but instead cleans out dirt, oil and other impurities.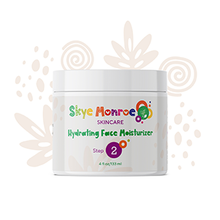 Hydrating Moisturizer
Our Hydrating Moisturizer hydrates the skin after cleansing, but doesn't leave a greasy or oily look and feel.