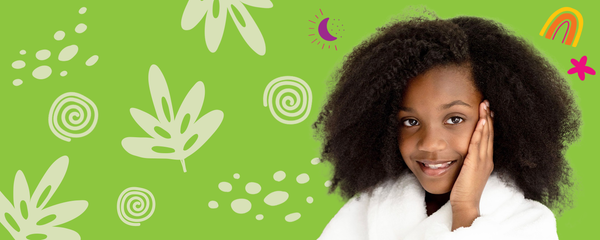 Fun Skincare for Kids, Teens & Tweens
Help your child develop a healthy skincare habit.
Made with Natural & Organic ingredients.
Shop Products
Our Mission
To create an awareness that good skincare routines must begin at an early age regardless of your skin type and to provide an organic skincare product which will help children, tweens and teens along their unique journey. 
Made for Kids, Tweens & Teens
Taking care of your skin is an important habit at any age.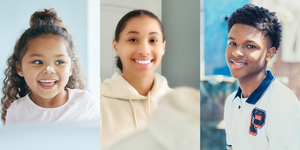 Clean & Confident
We focus on providing clean and safe skincare products for children, teens, and tweens. Our products are designed to help clean the skin and prevent acne and scarring. Our products are made with natural and organic ingredients that are gentle on the skin and help to heal and nourish it.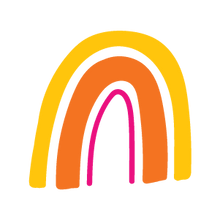 Gentle Skincare
Our products are formulated to be gentle to all skin types.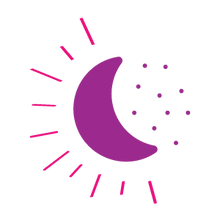 Moisturizing
We crafted all our products to be moisturizing and comfortable to use.
pH Balanced
pH balanced means that our products won't irritate the skin.
My daughter had the pleasure of trying out Skye Monroe's new children's facial product line and it did not disappoint. It was gentle non-stripping and the moisturizer left her face feeling soft and supple. This is an excellent line for introducing a natural daily regimen for young girls. My daughter was very excited to cleanse and moisturize day and night. I recommend without hesitation.
Naima
My grandson was a part of the test group. He used Skye Monroe skincare and he commented that his face felt soft. He was so delighted using skincare like his grandpa. I think developing good skincare habits from a young age is very important. This is something he will continue doing throughout his lifetime. 
Felicia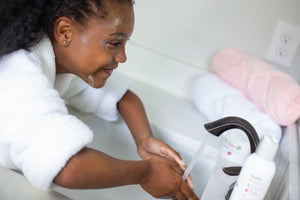 Gentle Ingredients
Our products are made with natural ingredients that are gentle enough for young skin.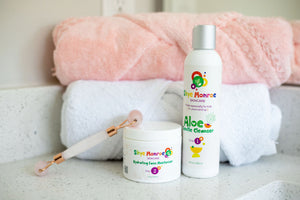 Our Products Work Together
Step One: Aloe Gentle Cleanser
Step Two: Hydrating Face Moisturizer
Shop Our Bundle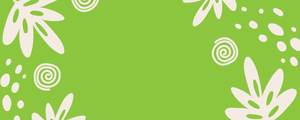 We combine nature and science to provide exceptional care for your little one's delicate skin!
Sandra Aguebor: First Black woman Mechanic Teaching Other Woman How to Fix Cars
The story of Sandra Aguebor's and her automotive repair shop shows us that strength, confidence, and skincare are all interconnected. By taking care of ourselves both inside and out, pursuing our passions, and learning new skills, we can build our sense of self-worth and confidence, just like Sandra Aguebor's did. Let her story inspire us to find your own passions, build your own skills, and become the confident, radiant person you were meant to be.